ABOUT KAROL'S CLEANING SERVICES, INC
Since 2008, Karol's Cleaning Services has provided premier, professional, friendly and dependable cleaning services to many homes. Family owned and operated, we specialize in friendly personalized service. Our exceptionally well qualified staff is personally recruited and trained to serve our  customers.  We take pride in our work and strive to exceed your most demanding expectations. We guarantee our cleaning service 100% by giving each client the absolute best. Karol's Cleaning Services provides superior quality services at very competitive rates. Our standard cleaning includes everything you would expect from the highest caliber professional cleaning firms.
We are reliable, punctual, and detail oriented. Our service will help you with cleaning needs and will consider all your wishes and comments. We are pet-friendly. Karol's Cleaning Services specializes in cleaning residential homes. We have pride in providing detailed cleaning specifically to your needs. We offer a flexible schedule that enables our customers to choose from a weekly, bi-weekly, monthly, and one-time cleaning services. Also, communication is important for any relationship, including ours, we are a Family Company, Not a franchise, so you can always talk to the owner. We will do our Best to accommodate your request!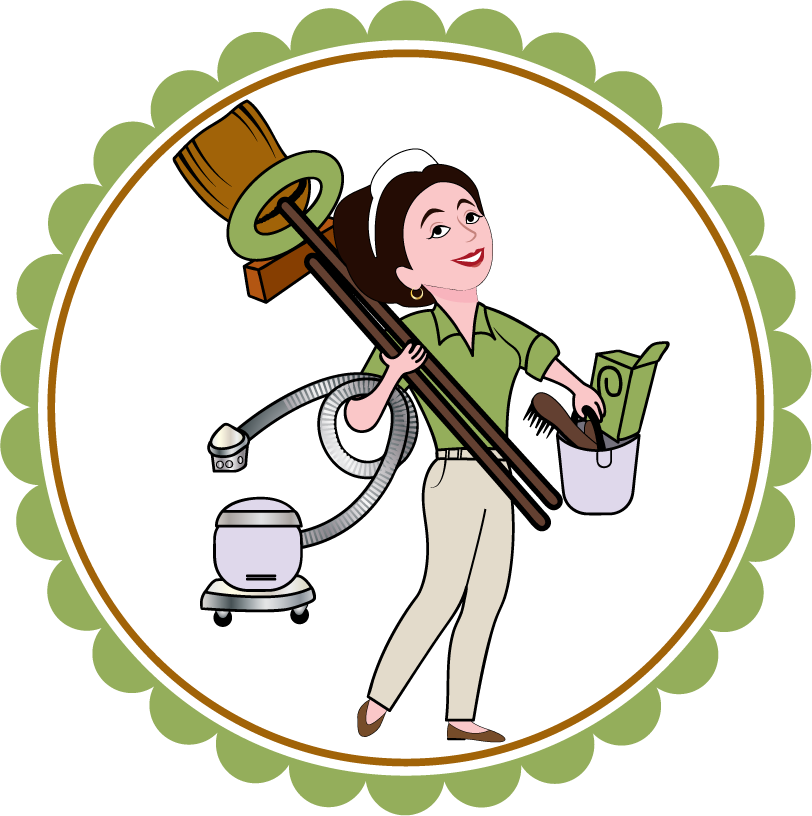 Karol's CLEANING Services
You work hard during the week, and the last thing you want to do is come home and clean.Our goal is to give families a clean and fresh space to live or conduct business. After all, your family deserve no less than a spotless area.
Common schedules include weekly, bi-weekly and monthly. In addition to tailoring the cleaning schedule to meet your needs, we can also adjust the services we provide. Every family is unique, so just let us know what works for you and we will do our best to accommodate!
Once a week
This is a popular solution for busy homes
Every other week
This service works best for help with general upkeep.
Once a month
We'll give your home a thorough cleaning just when you need it.
Additional Services
Contact us for any of the following occasions:
• kitchen Appliances cleaning(Inside)
• Windows washing
• Interior cabinet cleaning
and much more!
Kitchen Cleaning 
Kitchens are truly the heart of the home, whether you are a foodie, gourmet cook or just like to hang out with friends and family. We'll make sure your kitchen is sparkling clean.
Clean and sanitize countertops

Sanitize and shine the sinks

Dust blinds and baseboards

Clean the microwave inside and out

Clean and shine stainless appliances
Bedroom Cleaning 
This is where you spend a good part of your time as you sleep or rest. A clean bedroom can be a tranquil and calming environment.
Straighten pillows and blankets

Dust blinds and baseboards
Bathroom Cleaning 
A clean and tidy bathroom can make the morning routine less stressful. We'll make sure everything is sparkling clean.
Clean mirror

Clean sinks and countertops

Dust blinds and baseboards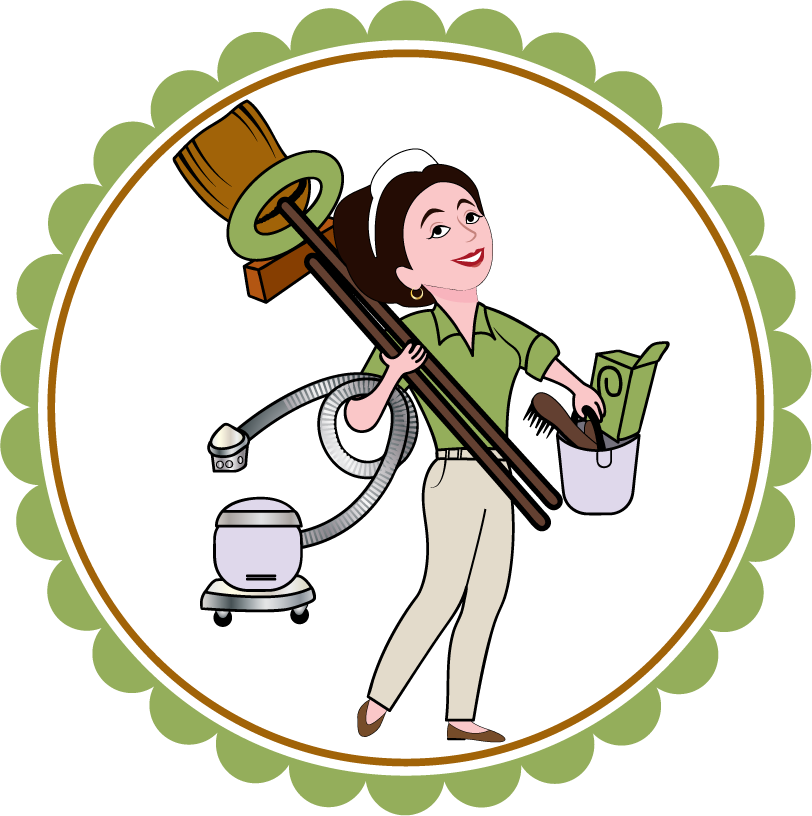 What Our Customers are Saying …
A few of our customers told us what they think about Karol's Cleaning Services.
"Magical housecleaning. Always wonder how they do it. Karol is wonderful with communication. She gets right back to you. Very cooperative. Can't say enough good things about this company. I recommended them to a friend and she is delighted too."
"Karol's Cleaning Services are professional, prompt, and great at communication. They can "go with the flow" when it comes to a client's schedule, and they always leave my home looking and smelling clean and bright!"
"A former customer. We mived to Austin and we miss Karol and her team so much. We have used her service for a year. We have hired several cleaning service here in Austin and we cant find someone like her. She has the best cleaning service. It's the little things she do that stood out. Like cleaning our dog's food bowl. She is also very flexible and will entertain add ons like stove oven cleaning or fridge cleaning. Highly recommended."
"The cleaning team arrived on time and were diligent about safety, wearing gloves and masks the entire time. They worked efficiently and the cleaning they performed is outstanding. My house is sparkling. Pricing is good and scheduling is a breeze."
"Karolina's group is very professional and does an impeccable job. They are punctual, friendly and very trustworthy. I have left them in the apartment without supervision and have never had any complaint. They are very pet friendly which is a big plus for me. Their rates are very reasonable. Karolina is also very flexible with the schedule and has always worked around my schedule. Have recommended their service to several friends of mine and they have also been very satisfied with her services."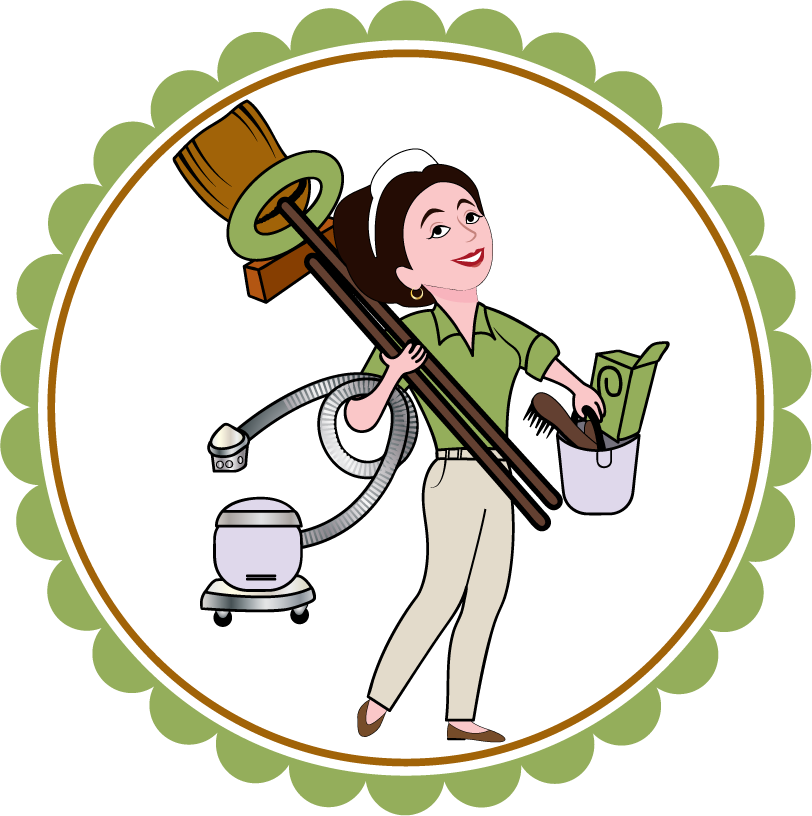 WHY CHOOSE KAROL'S CLEANING SERVICES?
Become Part Of Our Team
QUALIFICATIONS: All applicants must be at least 18 years of age and must be able to pass a background check.
LOOKING FOR A PROFESSIONAL CLEANING SERVICE?